Jamaat Update

Maghrib: 9:24 pm

15th June 2021

5 Dhū al-Qa'da 1442

Fajr Jamaat

4:00 am

2 Hours 44

Minutes

Prayer
Start
Jamaat
Fajr
2:46 am
4:00 am
Sunrise
4:44 am
Zuhr
1:07 pm
1:30 pm
Asr
6:39 pm
8:00 pm
Maghrib
9:23 pm
9:23 pm
Isha
10:42 pm
10:50 pm

Jumuah

1.30PM & 2.00PM
---
Jummah Salah Update
Online registration is now required for Jummah Salah. Use the SalahSpace Web App to register and present the QR code upon arrival:
NOTE – ONLINE REGISTRATION IS COMPULSORY FOR JUMMAH SALAH. NO ENTRY IF REGISTRATION IS NOT MADE.

---
ICC Wembley awarded Certificate of Recognition – Read More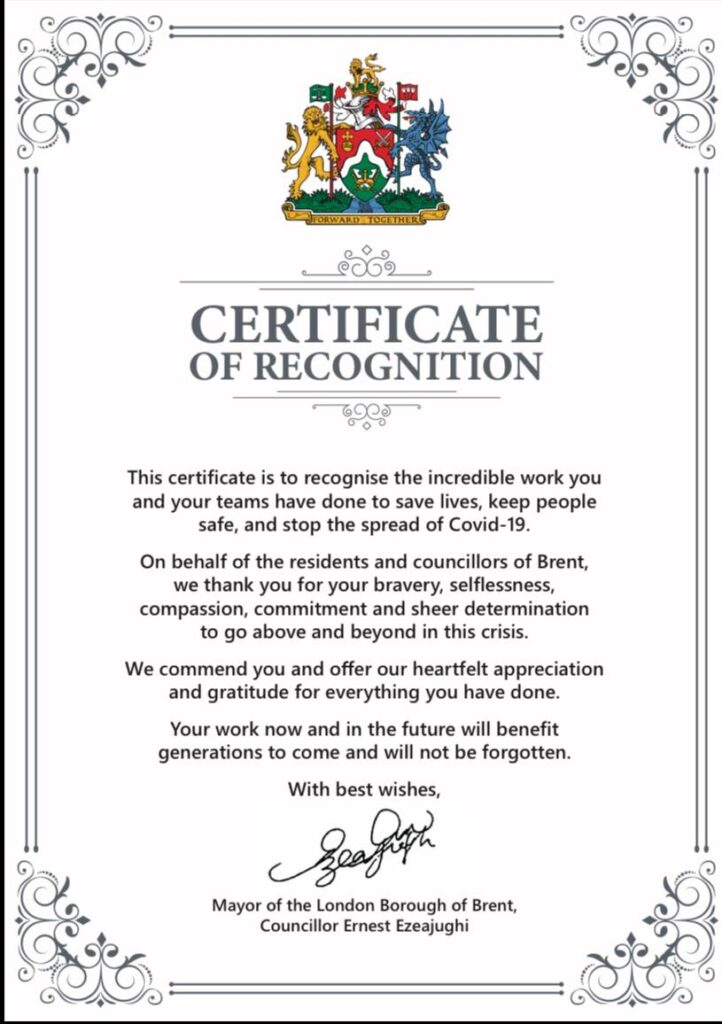 ---
UPCOMING EVENTS
---
lslamic Cultural Centre (ICC) Wembley is located in Brent. Our vision is to provide a range of holistic, culturally sensitive services for the communities of London, drawing on our Islamic values and heritage, with a view to improving quality of life and enhancing community cohesion.
Our aims are to:

Focus on the needs of the diverse Muslim community whilst ensuring services are open to all

Meet the needs of the local community by promoting health, education and employment opportunities

Provide Muslims and non-Muslims with the opportunity to learn and understand Islam, through dialogue, discussion and social interaction

Contribute to the social, cultural, spiritual and economic enhancement of the whole community, through policy and strategy development and service